Brothers Habet is a retail and wholesale hardware store that has been around for almost 30 years. We're dedicated to serving our customers quickly and pleasantly. we take pride in providing you with the widest selection of building supplies and the best in customer care. Our helpful and knowledgeable team is waiting to assist you in any way possible. Come visit us soon for your next construction project!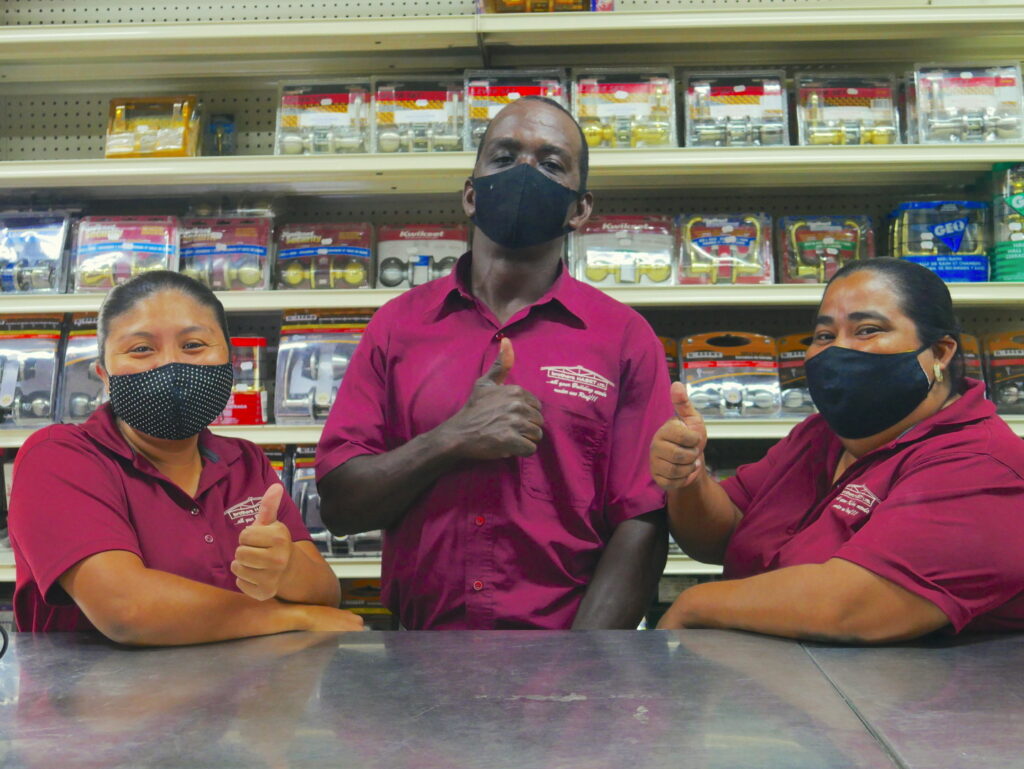 Countrywide Shipping
Have your package delievered to anywhere in the country.

Best Quality
The best quality products for your building needs.

Best Offers
We have the best prices on all our hardware products.